We dedicate this page to our brother David, whom God chose from all of us, to be a beautiful Angel. We wish you could have grown up with us, but God had other plans for you. We know you are watching over us every day, and that you are the brightest star in the sky every night.
Your loving Sisters and Brother,
Deborah, Michelle, Patricia and Rodney.
Sleep in peace our darling brother.

Thanks Little Brother for giving me a Mum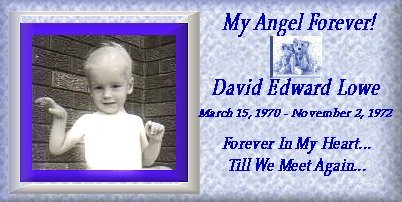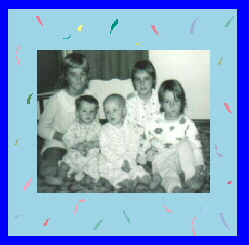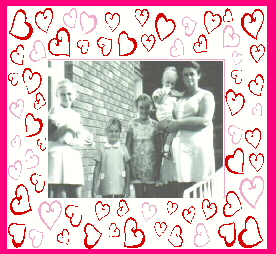 20 September, 2001